Need Professional Window Cleaning?
Professional Window Cleaning
Specializing In
Window, Siding and Gutter Cleaning
Your Home Will Shine
For most of us, our home is our biggest investment. Ensure yours gets the care and attention it needs. Protect your investment and keep it looking sharp with Tartan Window Cleaning.
Whether you're hoping to improve your view, increase the lifespan of your windows and gutters or boost your curb appeal, we deliver a cleaning experience that exceeds expectations. Trust your home's exterior to us. We provide home-detailing services that will make your gutters flow and windows shine.
Based in the Comox Valley, we serve Courtenay, Comox, Cumberland and surrounding area. We've worked hard to secure our reputation as reliable, trustworthy professional window cleaners. We constantly improve our knowledge and training on techniques to clean your home's exterior effectively and with minimal environmental impact. We take special consideration for each surface we clean and are attentive to the surrounding plants and foliage. Plus, our soft-wash technology is easier on your home than power washing.
Residential & Commercial Window Cleaning
Our streak-free, professional window cleaning will let more light in and keep your windows in good shape. Interior, exterior, any job, any size – we have you covered.
Eavestrough/Gutter Cleaning
We'll climb the ladders and do the dirty work to prevent rot and leaks by keeping the rainwater flowing away from your home.
Exterior Home Cleaning
Siding, decks, soffit, railings & more – our soft-wash technology treats your home right. Gentle on your house and the environment, you'll love the results.
Contact Us Today For A Free Estimate
The Experienced Professionals
Over 10 Years Experience in Serving the Comox Valley
Rely on our experience, equipment and expertise to clean your home's windows and exterior safely and efficiently. 
Service Area
Providing the Highest Quality Window Cleaning  Services In the Comox Valley and Surrounding Area
We offer the highest quality professional cleaning and maintenance solutions for residential and commercial properties in the Comox Valley and Central Vancouver Island. We have researched the best techniques and solutions for preserving the value of your home, and no job is too big for us to handle.
Experienced Professionals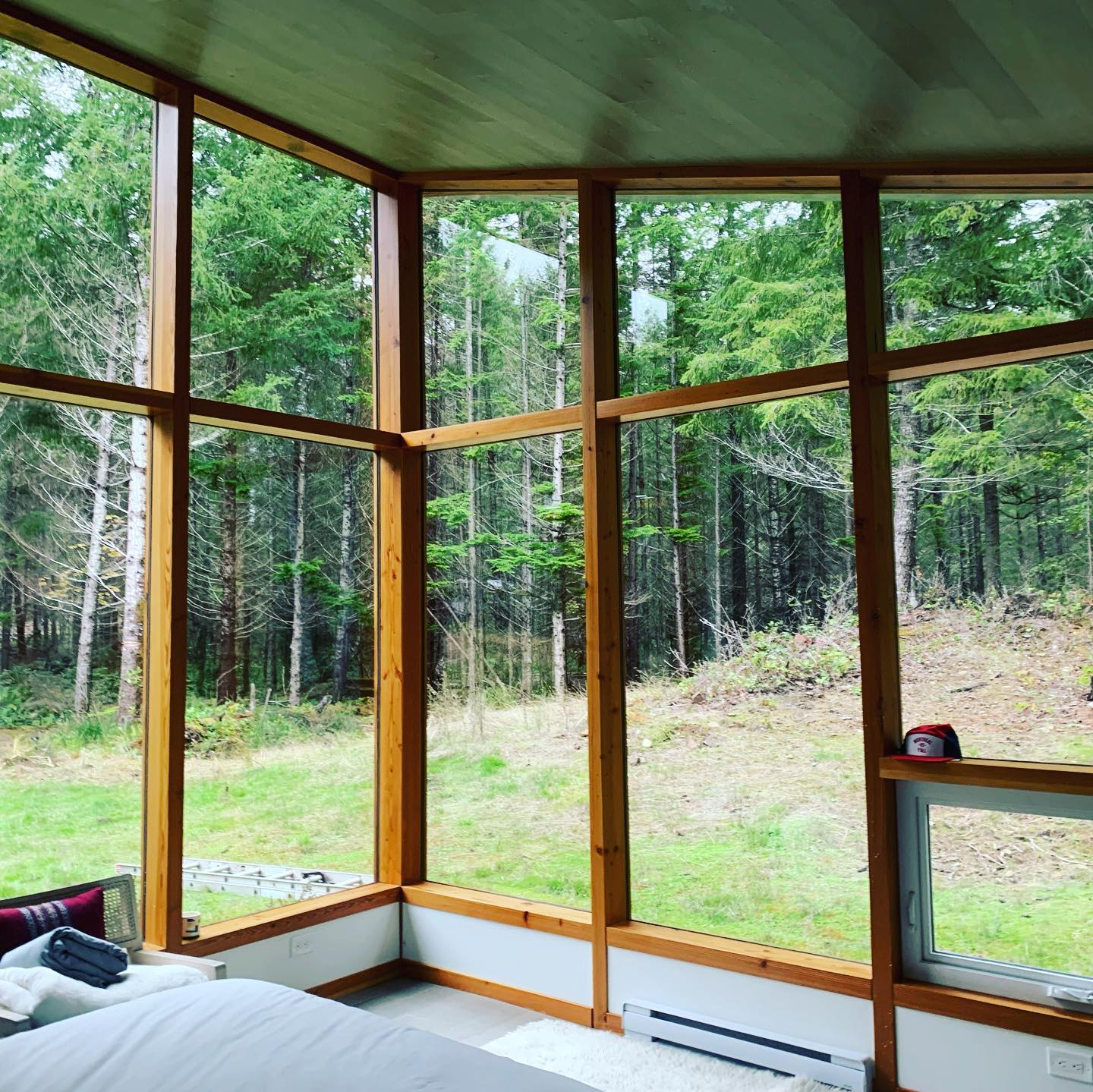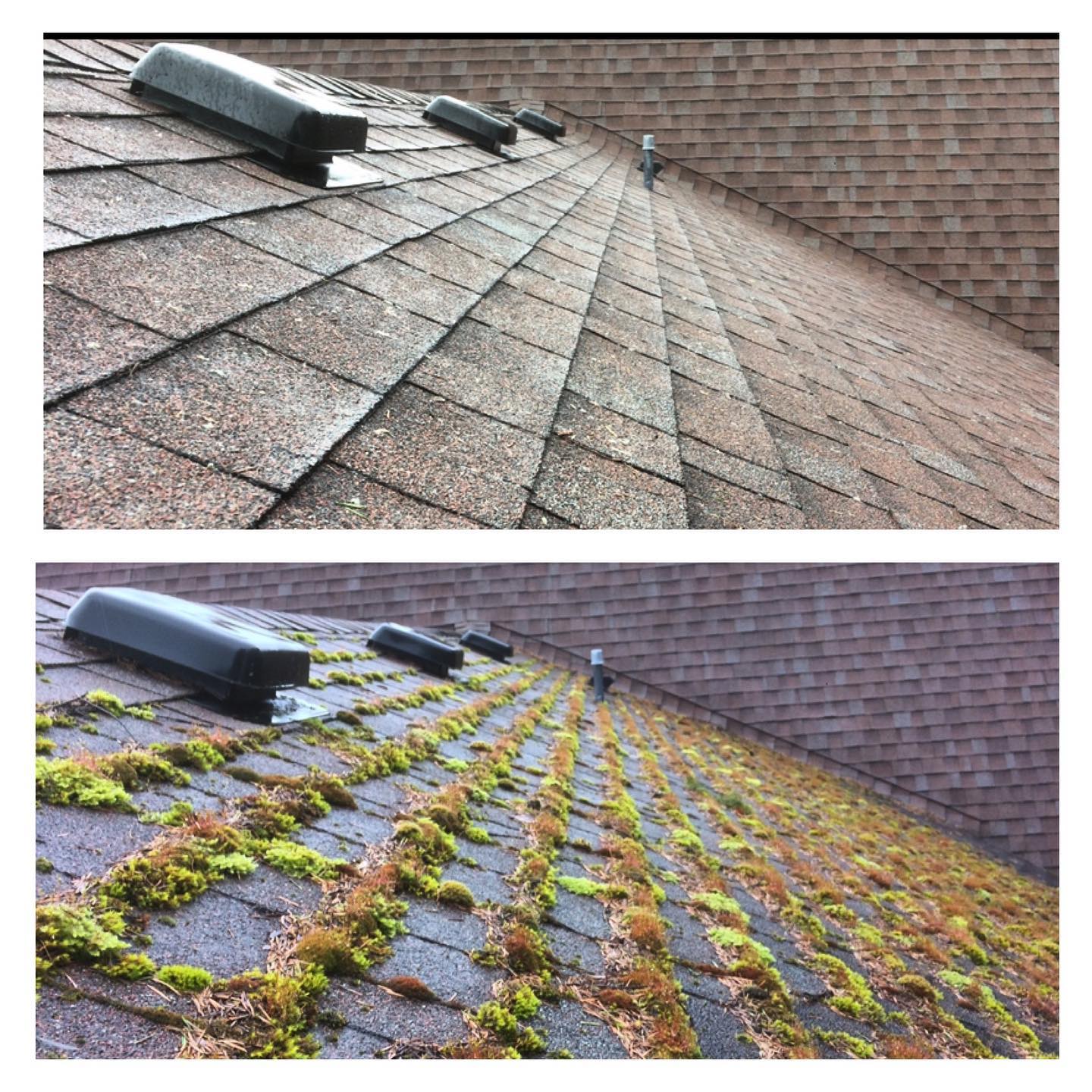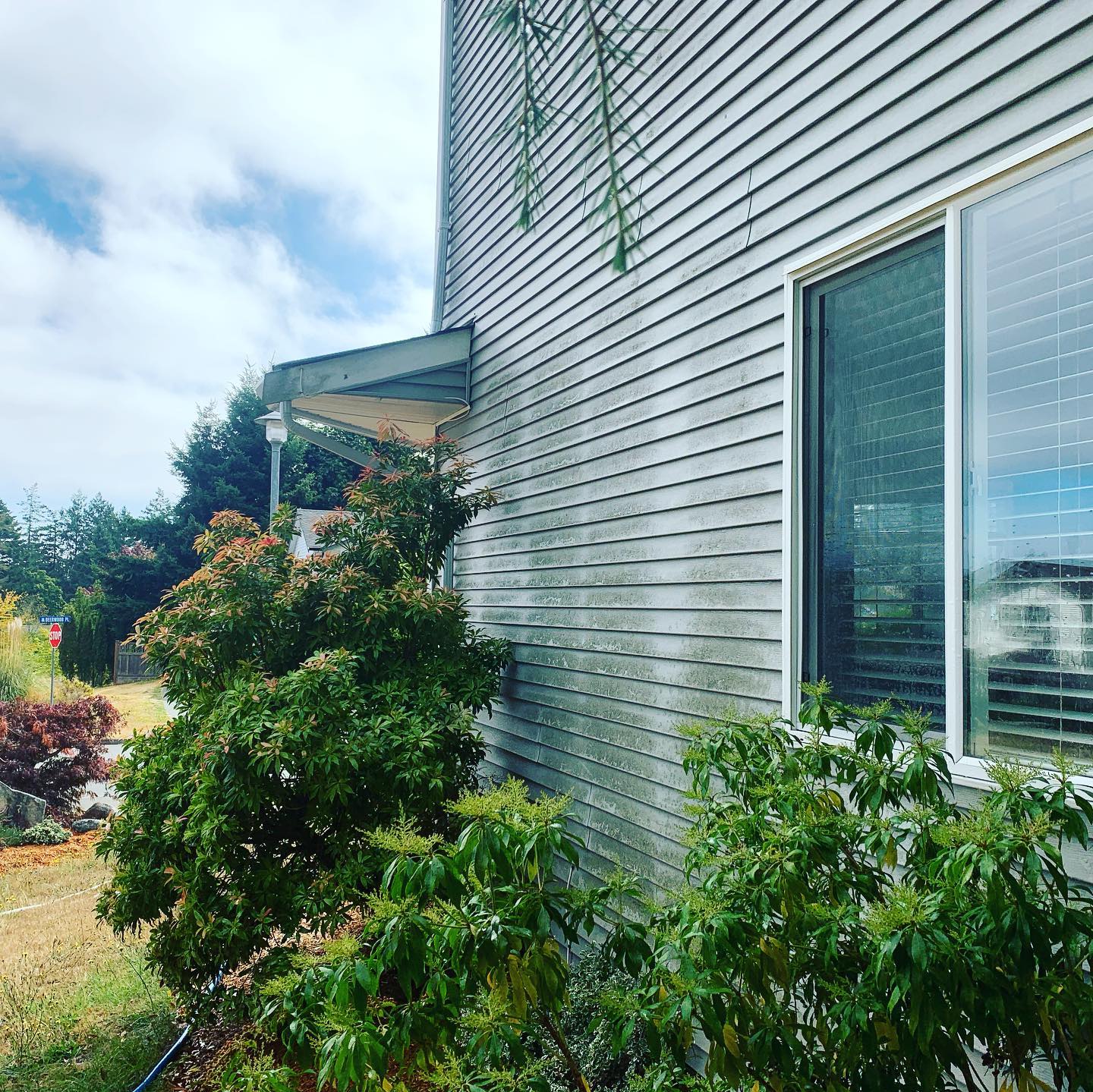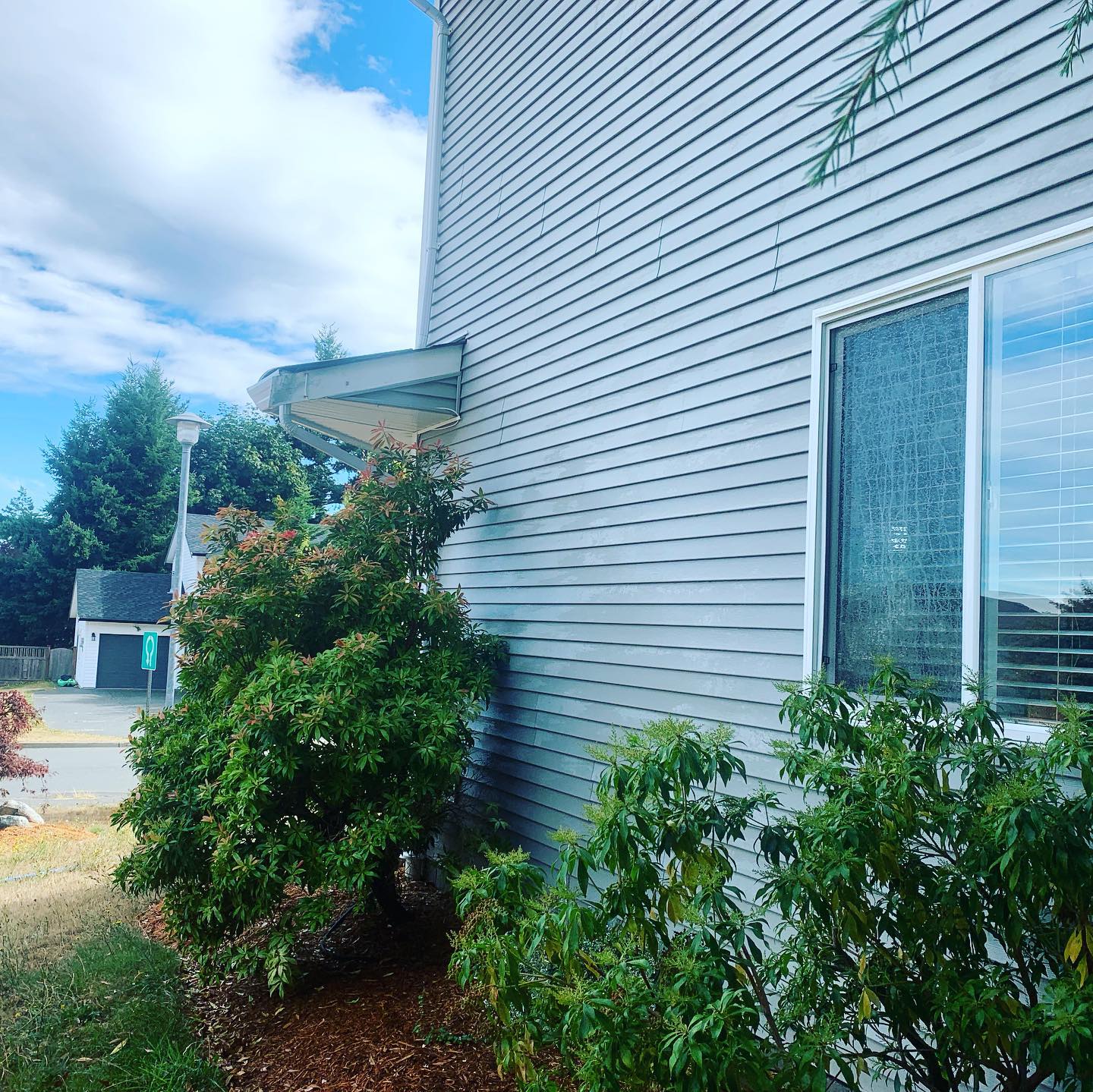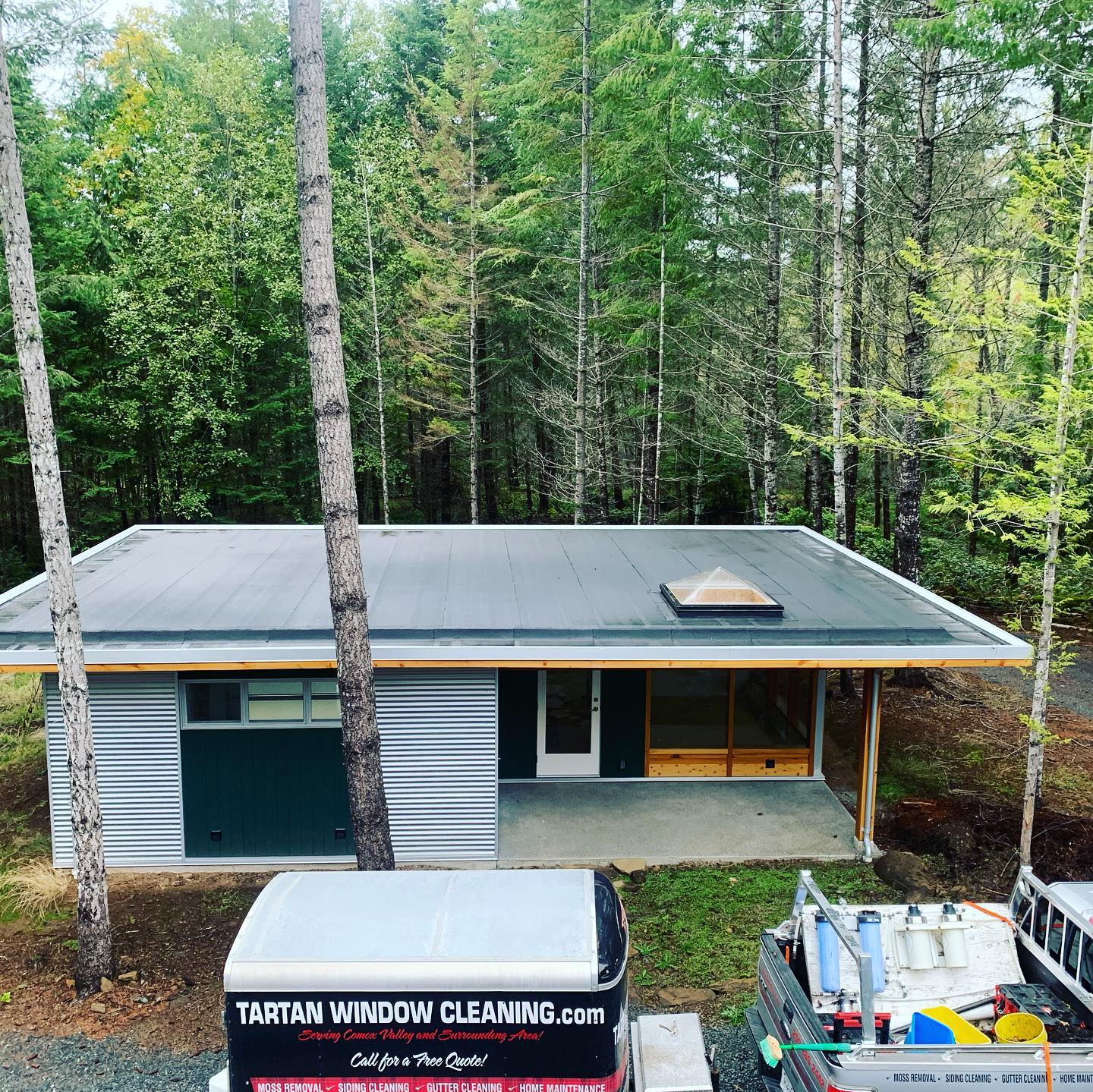 Licensed and insured, let us help you preserve the value of your home. Contact us now for a free estimate!
Message Us
Get In touch below. Ask Any Question or Start a Free Quote
Mailing Address
2110B Lake Trail Rd.
Courtenay, BC
V9N 9C3